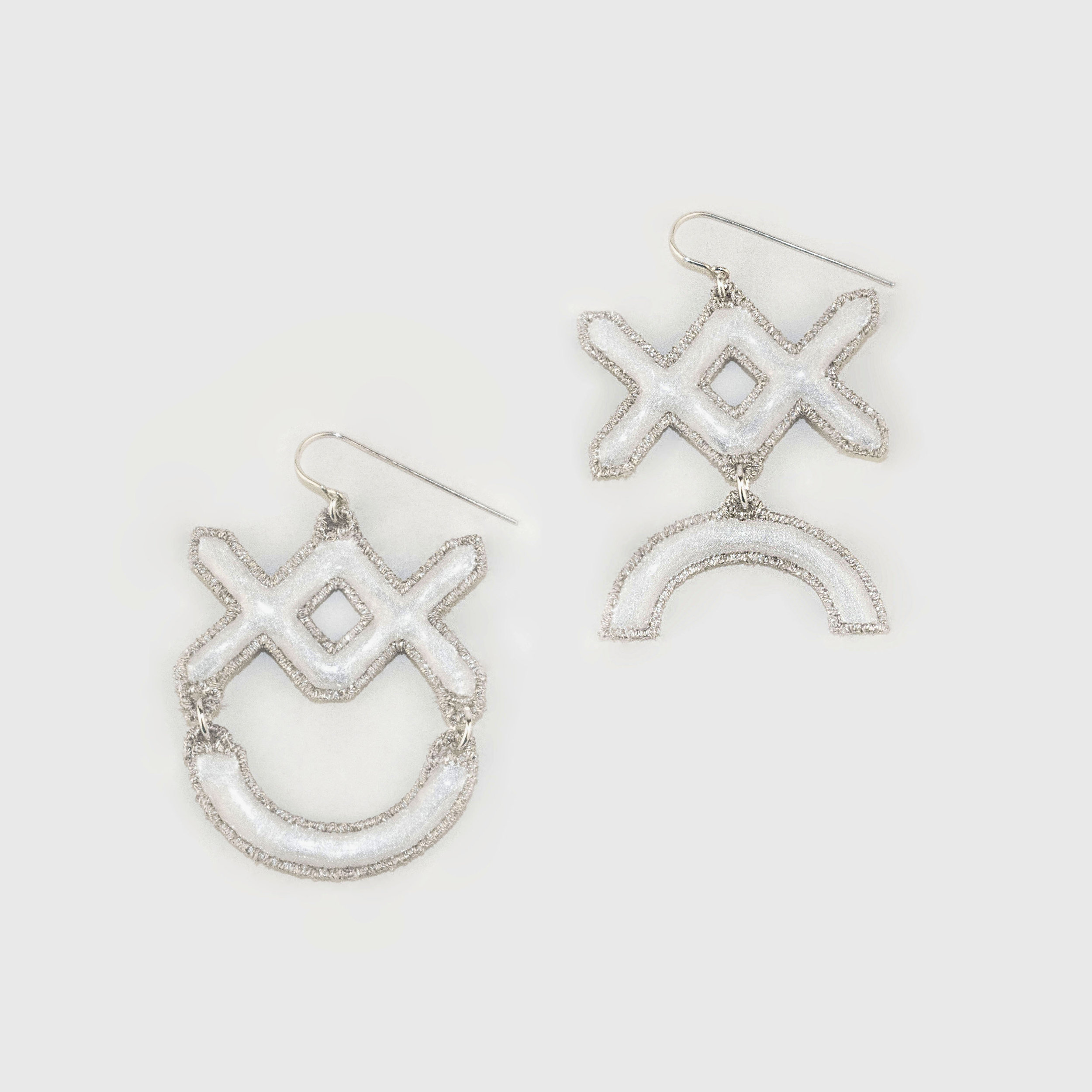 Bipolar Earrings (Mini)
Part of "Mood Swing" Collection, Bipolar Earrings are inspired by graphic language for emotions used in our generation. They are hand-embroidered with rayonne treads, made with Poly Vinyl reflective fabric filled with natural wool. The earring posts are sterling silver. The design was presented on the runway in London Fashion Week as well as Tokyo Fashion Week.
Available in Reflective White and Neon Pink.
Currently sold out.
They are only available on request.
Please email: hello@jiwonchoi.com
Many of our items require 5-7 business days for production as all of our items are handmade for you.
sold out